Viagrande
---
Things to do, attractions, interesting facts
Useful information to fully enjoy your visit to Viagrande. Attractions to see, Traditional Festival, events and things to do to have fun, food to taste, which items to buy, which interesting facts to know and where to stay on vacation in Viagrande.
---
Viagrande is a charming center of ancient origins, a holiday destination of the old Catania aristocracy and includes numerous ancient villas built by the nobility of the time.
Its hilly position, halfway between Etna and the sea, the climate , the villas and gardens, still make it a popular destination for tourists.
Viagrande is also nature, a few steps from the inhabited center extends the Monte Serra Park, an equipped green area that includes an ancient covered volcanic crater from a dense vegetation.
Its gastronomy is very appreciated.
Events
---
What to see
---
Attractions to see in Viagrande
Interesting Facts
---
Interesting and fun facts, mythology, legend, folk tales and more to know about Viagrande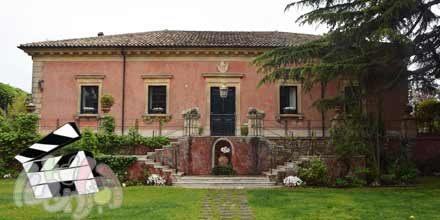 Villa Di Bella in Viagrande is one of the sets of the film "Storia di una capinera", a film set in mid-nineteenth-century Catania.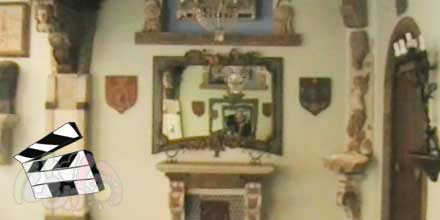 Villa Manganelli Biscari in Viagrande was the set of "A beautiful November", a film with Gina Lollobrigida set in Sicily.
Nearby Places
---
Below you will find a list of the most beautiful places to visit in the surroundings of Viagrande. The places are located at a maximum distance of about an half hour by car. Good fun!