Santa Venerina
---
Things to do, attractions, interesting facts
---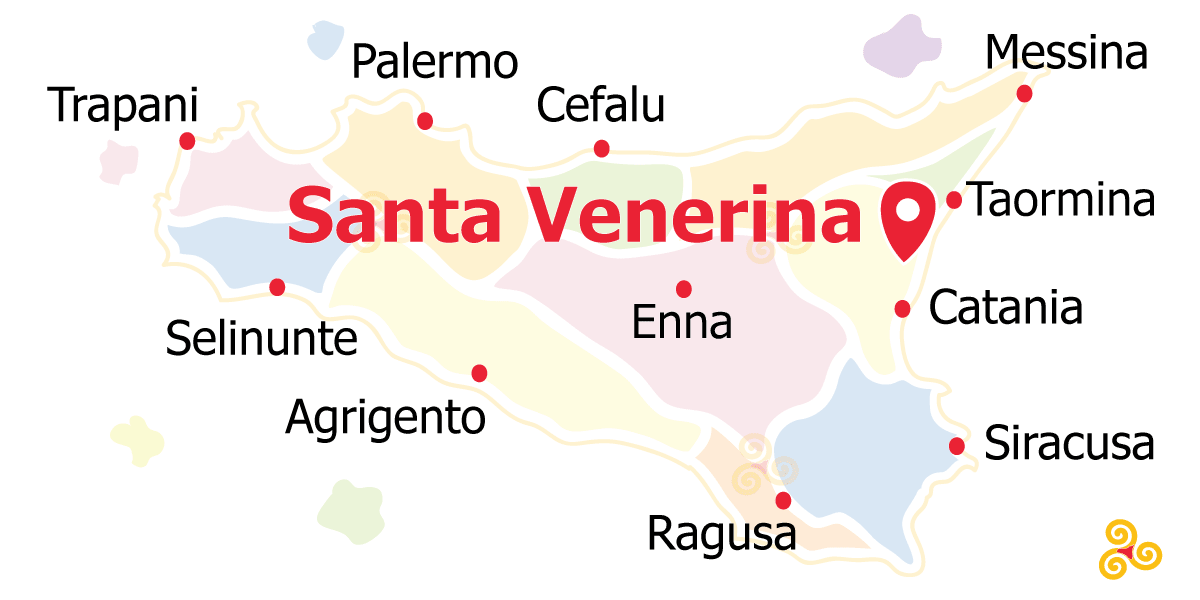 Area: Catania and Etna
Santa Venerina rises, nestled on a gentle slope, at the foot of Mount Etna.
Its origins and its history were determined by its position at the extreme border between the Priory of San Giacomo, the current Zafferana Etnea, the forest of Aci and the county of Mascali. On the border between the territory of Aci and that of the county stood the royal road that connected Messina to Catania: travelers who crossed the territorial border were obliged to pay a duty, collected by Aci guards on behalf of the Senate of Jaci. The first inhabited nucleus was born following the stationing of some Acinese guards: thus the first chapel was also built, dedicated to the patron saint of Jaci, Santa Venera.
Santa Venerina preserves the traces of its history in its monuments and in the many buildings of worship.
The village is renowned for the production of excellent wine and spirits.
Things to do
Tour, Experience, Tastings,...
---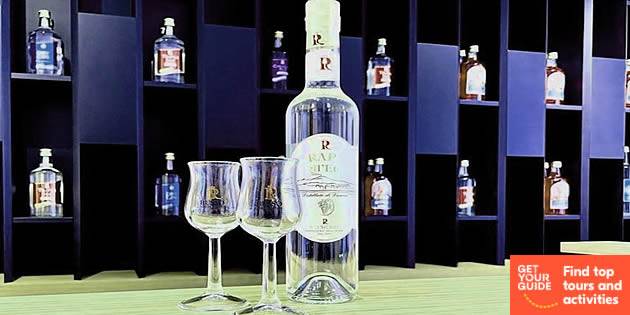 Discover the excellence of the only distillery still operating in eastern Sicily: it has been producing high-quality artisanal liqueurs for more than 150 years, capturing the fragrances of Etna.
What to eat
Typical food, local wines and drinks, traditional dish to taste in Santa Venerina
You can obviously taste all the typical products of Sicilian cuisine, the most well-known ones, such as cannoli, Sicilian cassata, arancini, etc. But there are some specialties typical of this area that are more difficult to find in other areas of Sicily.
Where to stay
Best Offers of Vacation Rental, hotel, B&B where to sleep in Santa Venerina
---
Nearby Places
---
Below you will find a list of the most beautiful places to visit in the surroundings of Santa Venerina. The places are located at a maximum distance of about an half hour by car. Good fun!