Blufi
---
Things to do, attractions, interesting facts
Useful information to fully enjoy your visit to Blufi. Attractions to see, Traditional Festival, events and things to do to have fun, food to taste, which items to buy, which interesting facts to know and where to stay on vacation in Blufi.
---
Vittorio Vizzini - CC3.0
Blufi is a small town that develops on a hill on the southern side of the Madonie.
It is believed that the name "Blufi" has an Arab origin: formed by "be" and "luf", it would recall a plant present in the area .
The historical events of Blufi are linked to those of the city of Petralia Soprana, of which the town was a fraction until 1972.
The name of Blufi is inextricably linked to that of the famous Sanctuary of the Madonna dell ' Oil that rises in an enchanting natural setting and welcomes thousands of faithful throughout the year.
Events
---
What to see
---
Attractions to see in Blufi
Interesting Facts
---
Interesting and fun facts, mythology, legend, folk tales and more to know about Blufi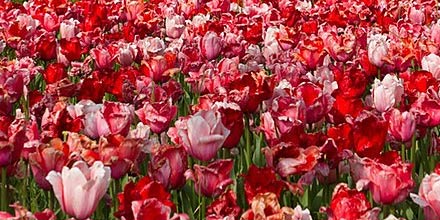 The field in front of the Sanctuary of the Madonna dell'Olio di Blufi fills with thousands of splendid red tulips every year.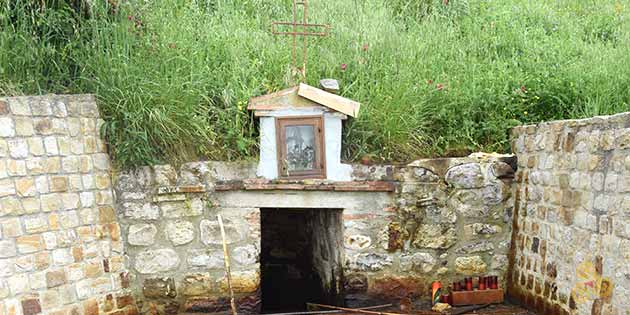 The legend tells of a spring, located near the Blufi sanctuary, from which a large quantity of edible oil flowed.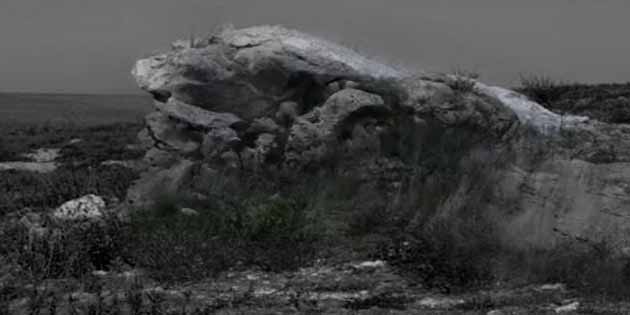 In Blufi there is the rock of Marabuto, an ancient tomb dating back to the Arab domination, and a legend is linked to it.
Nearby Places
---
Below you will find a list of the most beautiful places to visit in the surroundings of Blufi. The places are located at a maximum distance of about an half hour by car. Good fun!