Petralia Sottana
---
Things to do, attractions, interesting facts
Useful information to fully enjoy your visit to Petralia Sottana . Attractions to see, Traditional Festival, events and things to do to have fun, food to taste, which items to buy, which interesting facts to know and where to stay on vacation in Petralia Sottana .
---
Miguel Virkkunen Carvalho - CC2.0
Petralia Sottana is a small village with a typically medieval urban layout: narrow alleys, stairways and underpasses characterize the upper area of ​​the village, home to the oldest districts.
Once there was only one Petralia: ancient Petra, founded by Sicani and called "Batarliah" by the Arabs. It was the Normans who built a castle around which the village of "sotto" developed, thus separating the community of Petralia into two sister cities: Sottana and Soprana. Petralia Sottana reached the peak of its splendor under the baronies of the Ventimiglia, Moncada, Cardona and Alvarez de Toledo families. Monuments, works of art and an authentic sculptural heritage bear witness to its history.
Events
---
What to see
---
Attractions to see in Petralia Sottana
Interesting Facts
---
Interesting and fun facts, mythology, legend, folk tales and more to know about Petralia Sottana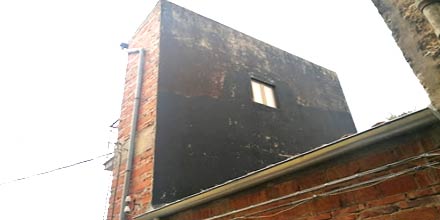 In Petralia Sottana there is one of the most curious buildings in the world, the House of Spite, also known as "Casa du Currivu".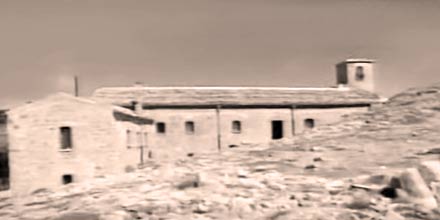 The place where the Sanctuary of the Madonna dell'Alto stands, the highest in Europe, is linked to a popular legend.
Nearby Places
---
Below you will find a list of the most beautiful places to visit in the surroundings of Petralia Sottana . The places are located at a maximum distance of about an half hour by car. Good fun!