Geraci Siculo
---
Things to do, attractions, interesting facts
Useful information to fully enjoy your visit to Geraci Siculo. Attractions to see, Traditional Festival, events and things to do to have fun, food to taste, which items to buy, which interesting facts to know and where to stay on vacation in Geraci Siculo.
---
Davide Mauro - CC4.0
Geraci Siculo is a splendid medieval village that rises on the slopes of the Madonie, perched on a hill from which you can enjoy a vast panorama of the Sicilian inland countryside and the Madonie itself.
Geraci Siculo has an ancient history: from the remains found in its territory it is certain that the place has been inhabited since the Eneolithic, the known history of the town begins in the 6th century BC with the Greeks who colonized the Madonie area. Its name reveals its Greek origin: from "Jerax" place of vultures.
Geraci Siculo is known as the "pearl of the Madonie" for the characteristic old town made up of small masonry houses, suggestive views, medieval monuments and churches ancient.
Events
---
What to see
---
Attractions to see in Geraci Siculo
Interesting Facts
---
Interesting and fun facts, mythology, legend, folk tales and more to know about Geraci Siculo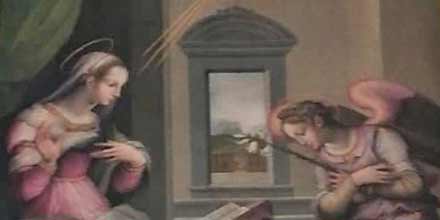 According to tradition, the painting of the Annunciation by Geraci Siculo is linked to a series of miraculous events.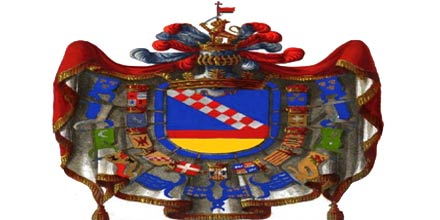 In Gerci Siculo the reigning family of Ventimiglia was known with the nickname of Lords of the Selves .
Nearby Places
---
Below you will find a list of the most beautiful places to visit in the surroundings of Geraci Siculo. The places are located at a maximum distance of about an half hour by car. Good fun!