Gangi
---
Things to do, attractions, interesting facts
Useful information to fully enjoy your visit to Gangi . Attractions to see, Traditional Festival, events and things to do to have fun, food to taste, which items to buy, which interesting facts to know and where to stay on vacation in Gangi .
---
Effems - CC4.0
Gangi is a splendid medieval village located between the Madonie and nestled on top of Monte Marrone.
Gangi has ancient origins: it was founded in 1200 BC. from the Cretans who came to Sicily in search of Daedalus, following Minos, and took the name of Engyum, hence "Gangi".
Gangi, one of the most beautiful villages in Italy, is made up of a set of houses low stone buildings that lean against narrow alleys.
Gangi has been defined a "gem of the firmament" for its numerous monumental and artistic works.
Events
---
What to see
---
Attractions to see in Gangi
Interesting Facts
---
Interesting and fun facts, mythology, legend, folk tales and more to know about Gangi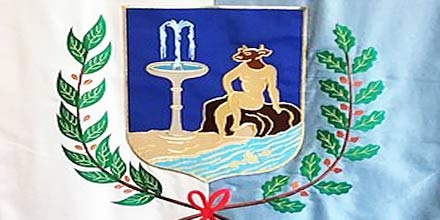 The Minotaur depicted in the Gangi coat of arms recalls the ancient origins of this splendid village.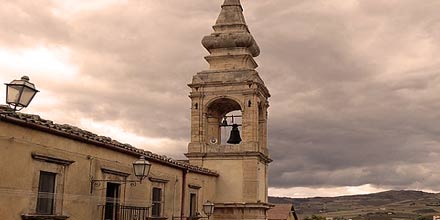 A popular legend tells the story of the foundation of the church of Santo Spirito in Ganci.
Nearby Places
---
Below you will find a list of the most beautiful places to visit in the surroundings of Gangi . The places are located at a maximum distance of about an half hour by car. Good fun!