Petralia Soprana
---
Things to do, attractions, interesting facts
Useful information to fully enjoy your visit to Petralia Soprana . Attractions to see, Traditional Festival, events and things to do to have fun, food to taste, which items to buy, which interesting facts to know and where to stay on vacation in Petralia Soprana .
---
Filippo Piazza - CC3.0
Petralia Soprana is a splendid mountain village, the highest in the Madonie. It is defined as an "author's mountain" for its splendid panoramas and belvedere that range from Etna to the sea.
Once upon a time there was only one Petralia: ancient Petra, founded by the Sicans and called "Batarliah" by the Arabs . At the time of the Normans the village of "sotto" developed, thus separating the community of Petralia into two sister cities. It was then that Petralia Soprana was called Petra Helia.
Petralia Soprana is characterized by paved streets embellished with portals, gates and balconies, palaces and churches where the skill of artists, sculptors, blacksmiths and carpenters shines through.
Events
---
What to see
---
Attractions to see in Petralia Soprana
Interesting Facts
---
Interesting and fun facts, mythology, legend, folk tales and more to know about Petralia Soprana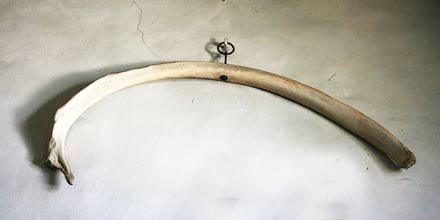 In the sacristy of the Mother Church of Petralia Soprana are kept some bones called Bones of the Sacred Giant.
Nearby Places
---
Below you will find a list of the most beautiful places to visit in the surroundings of Petralia Soprana . The places are located at a maximum distance of about an half hour by car. Good fun!