Polizzi Generosa
---
Things to do, attractions, interesting facts
Useful information to fully enjoy your visit to Polizzi Generosa. Attractions to see, Traditional Festival, events and things to do to have fun, food to taste, which items to buy, which interesting facts to know and where to stay on vacation in Polizzi Generosa.
---
neekoh.fi - CC2.0
Polizzi Generosa is located on a high cliff that extends along the southern slopes of the Madonie.
Polizzi Generosa has ancient origins as evidenced by the finds found in its territory dating back to the IV-III century BC: some identify it with Athens Sicilian of which the historian Diodorus Siculus wrote.
Polizzi Generosa was then disputed by Byzantines, Arabs and Normans and, embellished by the peoples who dominated it, today boasts an extraordinary artistic heritage. At the end of the 15th century, due to its strategic position along some main communication routes, it was economically and culturally enriched: many works of artistic value, kept in the churches of the town, date back to this period.
Events
---
What to see
---
Attractions to see in Polizzi Generosa
Interesting Facts
---
Interesting and fun facts, mythology, legend, folk tales and more to know about Polizzi Generosa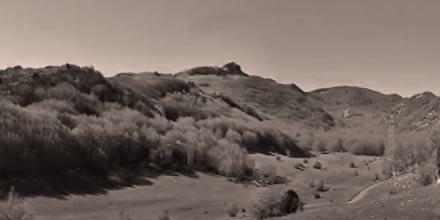 Massiccio dei Cervi is part of the wonderful panorama that can be enjoyed from Piazza XXVII Maggio in Polizzi Generosa.
Nearby Places
---
Below you will find a list of the most beautiful places to visit in the surroundings of Polizzi Generosa. The places are located at a maximum distance of about an half hour by car. Good fun!