Caltanissetta
---
Things to do, attractions, interesting facts
Useful information to fully enjoy your visit to Caltanissetta. Attractions to see, Traditional Festival, events and things to do to have fun, food to taste, which items to buy, which interesting facts to know and where to stay on vacation in Caltanissetta.
---
AlessandroAM - CC4.0
Caltanissetta, located in the hinterland of Sicily, stands on a hilly terrain on the slopes of Monte San Giuliano, a strategic position from which it dominates the surrounding landscape.
The first to inhabit the area were the Sicani, who settled in several villages starting from the 19th century BC The urban center was conquered in the 7th century BC. by the Greeks and after the Second Punic War it passed to the Romans. With the subsequent Arab occupation around 846 AD, the city was fortified.
Witnesses of its long history are the monuments, churches, palaces and castles that enrich the territory of Caltanissetta.
Events
---
What to see
---
Attractions to see in Caltanissetta
Interesting Facts
---
Interesting and fun facts, mythology, legend, folk tales and more to know about Caltanissetta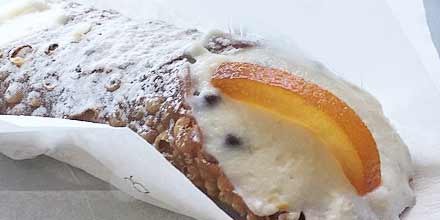 The origins of the Sicilian cannoli date back to the Arab domination in Sicily. One of the most accredited hypotheses suggests that the birth of cannoli took place in Caltanissetta.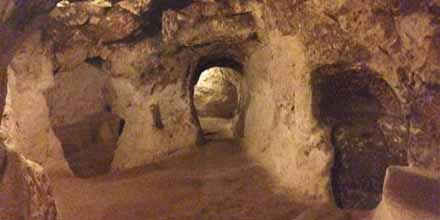 The tunnels of Caltanissetta are one of the most fascinating stories that have been handed down from generation to generation for decades.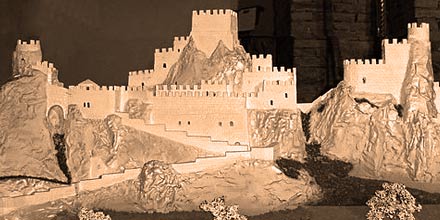 The name "Caltanissetta" is linked to the history and ancient origins of this city.
Nearby Places
---
Below you will find a list of the most beautiful places to visit in the surroundings of Caltanissetta. The places are located at a maximum distance of about an half hour by car. Good fun!