Licodia Eubea
---
Things to do, attractions, interesting facts
Useful information to fully enjoy your visit to Licodia Eubea. Attractions to see, Traditional Festival, events and things to do to have fun, food to taste, which items to buy, which interesting facts to know and where to stay on vacation in Licodia Eubea.
---
Cinegg - CC3.0
Licodia Eubea is a small village in the Sicilian hinterland lying on two hills overlooking the Dirillo river.
It is an ancient land, inhabited by Greeks and Romans. According to some historians, the ancient Euboia stood in this territory, a colony founded by the Calcidesi in 650 BC.
The strategic importance of the city of Licodia Eubea is testified by the presence of a castle as early as the 12th century.
A Licodia Eubea there are numerous necropolises and churches that Giovanni Verga mentioned in his short stories, as well as the extraordinary natural corners still intact.
The historic center of Licodia Eubea is made up of narrow and winding streets, arched passages and small houses with stone tiles. The surrounding area is made up of gentle hills dotted with agave and prickly pear.
In this place, life flows slowly between art, culture and traditions.
Events
---
What to see
---
Attractions to see in Licodia Eubea
Interesting Facts
---
Interesting and fun facts, mythology, legend, folk tales and more to know about Licodia Eubea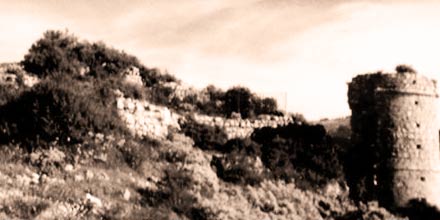 It is said that under the castle of Licodia Eubea ancient underground passages allowed the inhabitants to leave the city walls without any difficulty.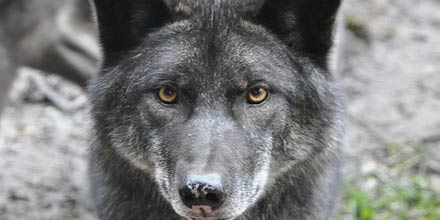 The name "Licodia Eubea" is composed of two elements that have different origins.
Nearby Places
---
Below you will find a list of the most beautiful places to visit in the surroundings of Licodia Eubea. The places are located at a maximum distance of about an half hour by car. Good fun!