Leonforte
---
Things to do, attractions, interesting facts
Useful information to fully enjoy your visit to Leonforte. Attractions to see, Traditional Festival, events and things to do to have fun, food to taste, which items to buy, which interesting facts to know and where to stay on vacation in Leonforte.
---
Mirko Junge - CC2.0
Leonforte is a charming village immersed in the countryside founded by Count Nicolò Placido Branciforti in 1610. The territory of Leonforte, however, preserves a very ancient history: in this place the ancient settlement of the Sicilians, one of the first peoples of Sicily, was built; the Byzantines built there the castle of Tavi, today reduced to a few ruins; With the subsequent Norman conquest the town passed into the hands of various nobles, until during the Spanish domination it passed to Branciforti.
The area surrounding Leonforte is rich in water, as evidenced by the monumental fountains that enrich the village, and has always been involved in intense agricultural activity as evidenced by the many rural buildings and mills that dot the surrounding area.
Events
---
What to see
---
Attractions to see in Leonforte
Interesting Facts
---
Interesting and fun facts, mythology, legend, folk tales and more to know about Leonforte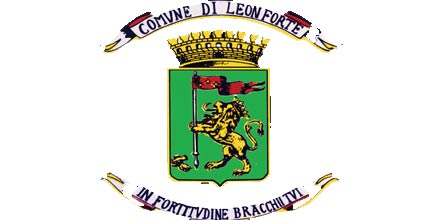 Leonforte's coat of arms is a crowned lion with severed paws holding a flag. Behind this particular representation there is a legend.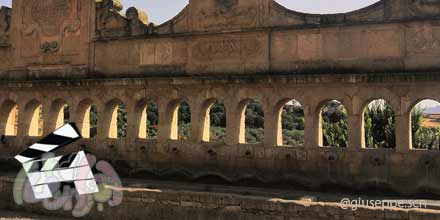 In the city of Leonforte some of the most iconic scenes of the film "La bella società" were shot.
Nearby Places
---
Below you will find a list of the most beautiful places to visit in the surroundings of Leonforte. The places are located at a maximum distance of about an half hour by car. Good fun!