Sutera
---
Things to do, attractions, interesting facts
Useful information to fully enjoy your visit to Sutera. Attractions to see, Traditional Festival, events and things to do to have fun, food to taste, which items to buy, which interesting facts to know and where to stay on vacation in Sutera.
---
Berthold Werner - CC3.0
Sutera is a charming medieval village that is part of the circuit of the most beautiful villages in Italy. It is one of the stages of the Magna Via Francigena, an ancient itinerary that already in the 11th century connected Palermo to Agrigento.
Perched on Mount San Paolino, the village of Sutera is called "Balcony on Sicily" for the splendid view and the views that can be admired from the top of the mountain.
The name "Sutera" derives from the Greek word "sotér" which means " savior". It is a name with which the inhabitants have in history considered the mountain that protects them. According to legend, Sutera has mythological origins that attribute its foundation to Daedalus, a famous Athenian architect who escaped from the labyrinth of Crete and was hosted in Sicily by sovereign Cocalo.
The medieval urban center is made up of three districts Rabato, Rabatello and Giardinello. It unwinds in a harmonious and natural way around the San Paolino mountain.
Events
---
What to see
---
Attractions to see in Sutera
Interesting Facts
---
Interesting and fun facts, mythology, legend, folk tales and more to know about Sutera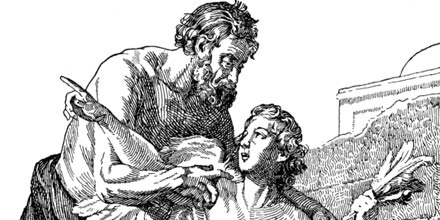 According to legend, the mythical Daedalus was the founder of the city of Sutera.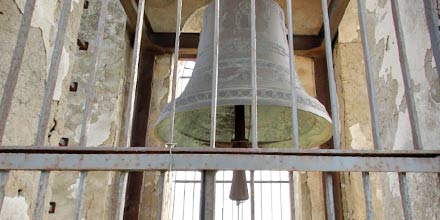 At the top of Mount San Paolino di Sutera stands the bell tower rebuilt in 1953 when the ancient bell was recast.
Nearby Places
---
Below you will find a list of the most beautiful places to visit in the surroundings of Sutera. The places are located at a maximum distance of about an half hour by car. Good fun!