Mineo
---
Things to do, attractions, interesting facts
Useful information to fully enjoy your visit to Mineo. Attractions to see, Traditional Festival, events and things to do to have fun, food to taste, which items to buy, which interesting facts to know and where to stay on vacation in Mineo.
---
Carlo Blangiforti
Mineo is a small charming village located on the north-western slopes of the Iblei mountains. Its origins are lost in the mists of time. The city has known all the historical events that have contributed to forming the Sicilian identity over the centuries. The first urban settlements date back to the pre-Hellenic period and are documented by archaeological finds. The current city was founded by Ducezio, in 459 BC, passed under Roman and Byzantine rule, and was conquered by the Arabs in 829. Under Islamic dominion it becomes an important stronghold with the name of Qalat Menay, that is "castle of Mineo".
Its glorious past is testified by its conspicuous artistic heritage that ranges from churches to palaces to finish with the many archaeological areas that characterize the area.
The historic center of Mineo has a medieval layout with narrow streets, alleys and courtyards. The presence of castles and citrus groves scented with orange blossom give this village a particular charm.
Events
---
What to see
---
Attractions to see in Mineo
Interesting Facts
---
Interesting and fun facts, mythology, legend, folk tales and more to know about Mineo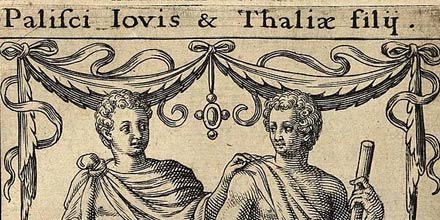 The Palìci are a pair of twin gods from Greek and Roman mythology. In Mineo, in the archaeological area of ​​Palikè, there is their sanctuary, the most important of the Sicilian population.
Nearby Places
---
Below you will find a list of the most beautiful places to visit in the surroundings of Mineo. The places are located at a maximum distance of about an half hour by car. Good fun!