Mussomeli
---
Things to do, attractions, interesting facts
Useful information to fully enjoy your visit to Mussomeli. Attractions to see, Traditional Festival, events and things to do to have fun, food to taste, which items to buy, which interesting facts to know and where to stay on vacation in Mussomeli.
---
Pcastiglione99 - CC4.0
Mussomeli is a village perched on a hill in the heart of Sicily.
Its name derives from the Arabic "Mazil" and "Mel", meaning "home of good".
Its origins date back to the second half of XIV century, and are linked to the name of Manfredi III di Chiaromonte, the founder. It was Manfredi di Chiaramonte who inaugurated the Manfredonico Castle which stands imposingly on top of a cliff.
The historic center of Mussomeli is full of prestigious noble residences and numerous churches built over the centuries.
---
What to see
---
Attractions to see in Mussomeli
Interesting Facts
---
Interesting and fun facts, mythology, legend, folk tales and more to know about Mussomeli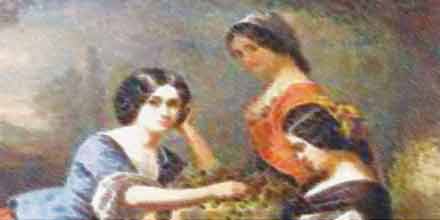 The legend of the three living walled women tells a tragic story that took place within the walls of Manfredonico castle in Mussomeli.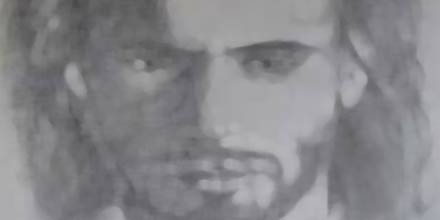 The legend tells of a ghost of a young Spanish soldier in love forced to wander in the castle of Mussomeli.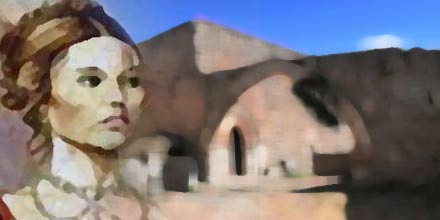 The famous and unfortunate story of the Baroness of Carini is intertwined with the Manfredonico castle of Mussomeli.
Nearby Places
---
Below you will find a list of the most beautiful places to visit in the surroundings of Mussomeli. The places are located at a maximum distance of about an half hour by car. Good fun!