Nicosia
---
Things to do, attractions, interesting facts
Useful information to fully enjoy your visit to Nicosia. Attractions to see, Traditional Festival, events and things to do to have fun, food to taste, which items to buy, which interesting facts to know and where to stay on vacation in Nicosia.
---
Ludvig14 - CC4.0
Nicosia is a medieval village located in the upper region of the Erei mountains, in the heart of Sicily.
The surrounding area reveals traces of ancient settlements dating back to prehistoric times. The current town was born in the Byzantine era and developed around the castle. It reached great splendor during the Norman domination.
Nicosia boasts a huge artistic heritage: works of painting and sculpture of considerable value embellish the religious and civil architecture of the city.
Nicosia is known as the town of buffaloes as in its countryside there is one of the most important herds of Sicilian buffaloes. Among the food products, dairy products such as mozzarella, tuma and ricotta stand out; among the typical sweets the Nocattolo and the Pizziddatu.
Events
---
What to see
---
Attractions to see in Nicosia
Interesting Facts
---
Interesting and fun facts, mythology, legend, folk tales and more to know about Nicosia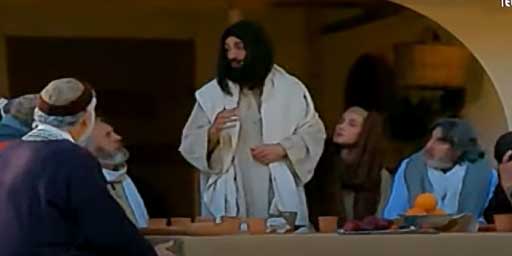 The Casazza di Nicosia is a traveling sacred representation that made the village of Nicosia famous throughout Sicily in the 19th century.
Nearby Places
---
Below you will find a list of the most beautiful places to visit in the surroundings of Nicosia. The places are located at a maximum distance of about an half hour by car. Good fun!