Aidone
---
Things to do, attractions, interesting facts
Useful information to fully enjoy your visit to Aidone. Attractions to see, Traditional Festival, events and things to do to have fun, food to taste, which items to buy, which interesting facts to know and where to stay on vacation in Aidone.
---
Morgantia07
Aidone, located on a hill of the Erei, dominates the entire central-eastern and part of the northern side of the island, so much that of being called the Balcony of Sicily.
In its territory there is the important Sicilian-Greek-Hellenistic site of Morgantina.
According to tradition there is a relationship between the ancient city of Morgantina and Aidone, evidenced by the existence of a road that leads from Morgantina to Aidone and by the remains of an aqueduct that drew from the slopes of the mountain to supply the polis.
Events
---
What to see
---
Attractions to see in Aidone
Interesting Facts
---
Interesting and fun facts, mythology, legend, folk tales and more to know about Aidone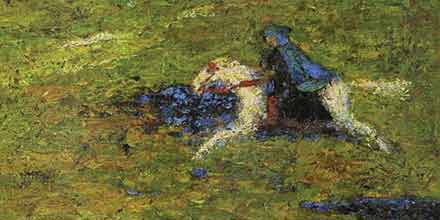 Popular tradition has it that a legendary "truvatura" is linked to the castle of Pietratagliata di Aidone.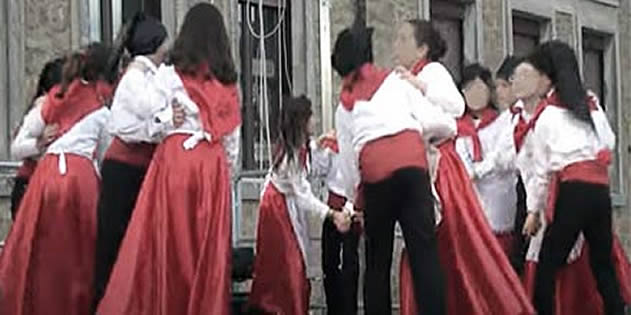 Scotz is an ancient Sicilian dance that is danced in Aidone during the Carnival.
Nearby Places
---
Below you will find a list of the most beautiful places to visit in the surroundings of Aidone. The places are located at a maximum distance of about an half hour by car. Good fun!