Torregrotta
---
Things to do, attractions, interesting facts
---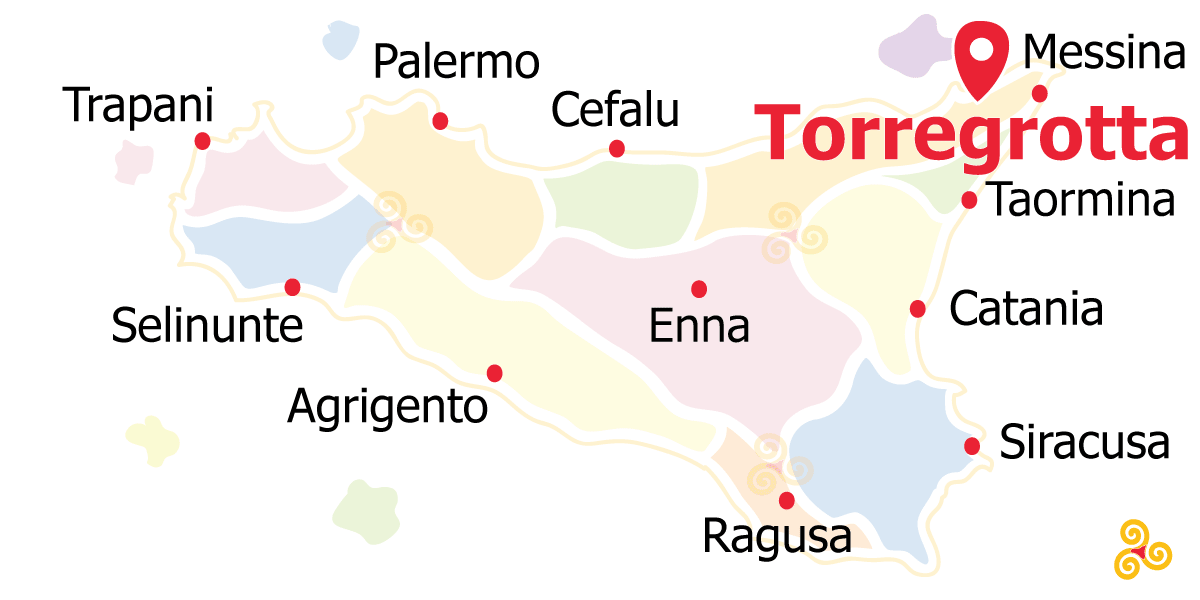 Area: Messina surroundings
Torregrotta is a small village located along the Tyrrhenian coast of Sicily, in the Niceto valley, and extends south towards the first hills of the Peloritani mountains.
Ostrogoths, Byzantines, Saracens and Normans passed through its territory and it was only in 1526 that , thanks to the la licentia populandi, granted by the emperor Charles V, the ancient area of ​​Casale was populated and built, which will become Torregrotta.
Torregrotta boasts a wonderful coastline with clear sandy beaches that overlook the peninsula of Milazzo and the Aeolian Islands.
Things to do
Tour, Experience, Tastings,...
---
What to eat
Typical food, local wines and drinks, traditional dish to taste in Torregrotta
You can obviously taste all the typical products of Sicilian cuisine, the most well-known ones, such as cannoli, Sicilian cassata, arancini, etc. But there are some specialties typical of this area that are more difficult to find in other areas of Sicily.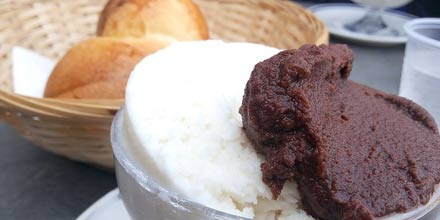 To view a list of business activity within tourism in TorregrottaClick here
Where to stay
Via Siracusa, 7
Torregrotta ME
Best Offers of Vacation Rental, hotel, B&B where to sleep in Torregrotta
---
Nearby Places
---
Below you will find a list of the most beautiful places to visit in the surroundings of Torregrotta. The places are located at a maximum distance of about an half hour by car. Good fun!