Alcara li Fusi
---
Things to do, attractions, interesting facts
Useful information to fully enjoy your visit to Alcara li Fusi. Attractions to see, Traditional Festival, events and things to do to have fun, food to taste, which items to buy, which interesting facts to know and where to stay on vacation in Alcara li Fusi.
---
Lombardo Dario Ignazio
Alcara Li Fusi is a wonderful village nestled between the Rocche del Crasto.
The territory of Alcara Li Fusi represents the heart of the Nebrodi Park, it is the place where griffins fly.
Alcara Li Fusi has Muslim origins as evidenced by the toponym which comes from the Arabic Al- Qarah, "the neighborhood". The appositive "Li Fusi" instead derives from the local production of spindles and cones used to spin wool.
Alcara Li Fusi boasts a valuable artistic and cultural heritage, its ancient core is an intertwining of medieval alleys.
Events
---
What to see
---
Attractions to see in Alcara li Fusi
Interesting Facts
---
Interesting and fun facts, mythology, legend, folk tales and more to know about Alcara li Fusi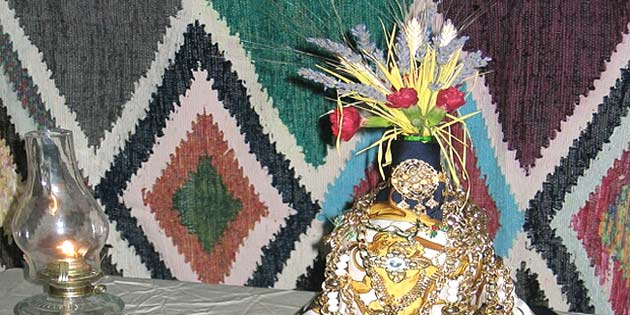 "Muzzuni" is a cult object full of ancient ritual values ​​and the Muzzuni festival in Alcara Li Fusi is the oldest pagan festival in Italy.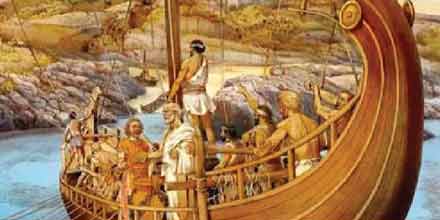 Le origini di Alcara Li Fusi sono antichissime e la leggenda vuole che la cittadina affondi le sue radici nel mito.
Nearby Places
---
Below you will find a list of the most beautiful places to visit in the surroundings of Alcara li Fusi. The places are located at a maximum distance of about an half hour by car. Good fun!