Cesarò
---
Things to do, attractions, interesting facts
---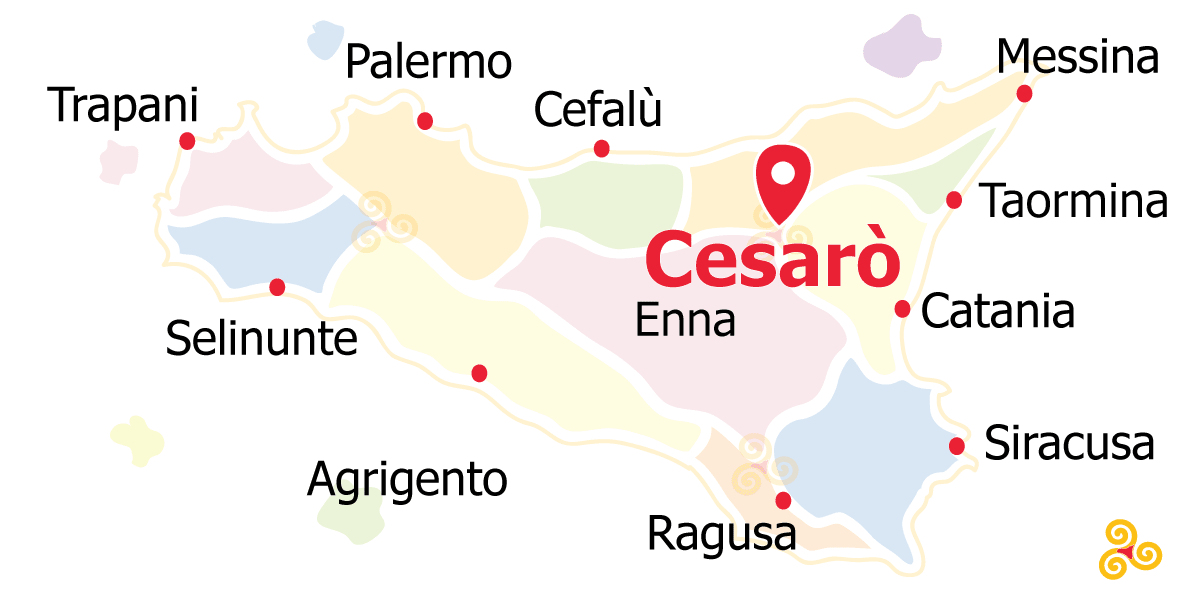 Area: Messina surroundings
Cesarò is one of the greenest villages in the Nebrodi park, immersed in the Turkey oak and beech woods.
The first inhabited nucleus developed around a high cliff, on which a castle once stood, and was populated by Greeks and Byzantines fleeing Arab raids. The hamlet of Cesarò was built in the Norman era and, from around 1300, the lordship of the Colonna family began.
The village of Cesarò houses valuable monuments and works of art in its historic centre, but what most fascinates the visitor is the unspoiled nature that surrounds it: lakes, woods, mountains and splendid panoramic points are easily reachable through the many paths present in its territory.
Things to do
Tour, Experience, Tastings,...
---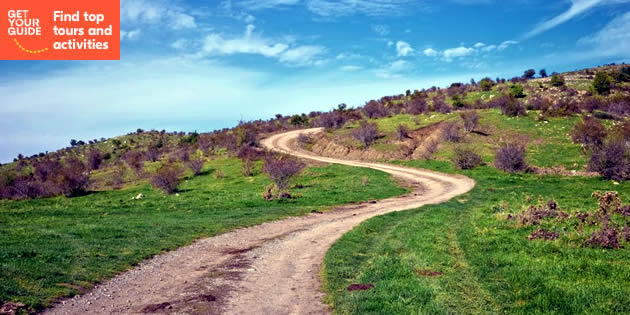 Adventurous activities, private tours, experiences, excursions,... at the Nebrodi National Park
What to eat
Typical food, local wines and drinks, traditional dish to taste in Cesarò
You can obviously taste all the typical products of Sicilian cuisine, the most well-known ones, such as cannoli, Sicilian cassata, arancini, etc. But there are some specialties typical of this area that are more difficult to find in other areas of Sicily.
Where to stay
Best Offers of Vacation Rental, hotel, B&B where to sleep in Cesarò
---
Nearby Places
---
Below you will find a list of the most beautiful places to visit in the surroundings of Cesarò. The places are located at a maximum distance of about an half hour by car. Good fun!