Messina
---
Things to do, attractions, interesting facts
Useful information to fully enjoy your visit to Messina. Attractions to see, Traditional Festival, events and things to do to have fun, food to taste, which items to buy, which interesting facts to know and where to stay on vacation in Messina.
---
Stefano Barillà - CC3.0
Messina lies on the north-eastern tip of Sicily, guardian of the Strait and its mysteries.
Messina is a city with ancient roots and cultural heritage of great value. It was a thriving Greek colony and then the most important port of the Roman Empire, second only to that of Constantinople.
Messina has a troubled history: the 1908 earthquake destroyed most of the buildings in the city and the rest was destroyed by bombing of the Allies during the Second World War. Despite the damage suffered in the last century, the city still preserves some monuments of considerable value intact.
Bell tower of Cathedral is the largest and most complex mechanical and astronomical clock in the world.
Events
---
What to see
---
Attractions to see in Messina
Interesting Facts
---
Interesting and fun facts, mythology, legend, folk tales and more to know about Messina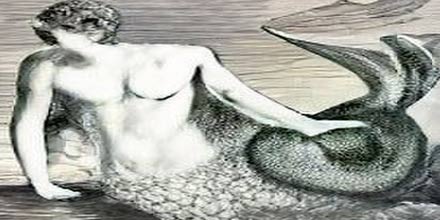 The legend of Colapesce is an ancient Sicilian story that tells the story of a young man from Capo Peloro, with a passion for the sea.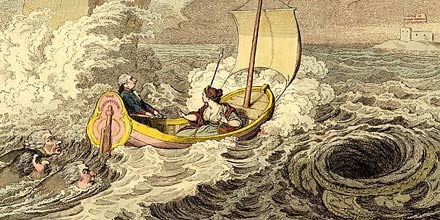 The legend of Scilla and Charybdis tells of mythological deeds of gods and mortals in the stretch of water of the Strait of Messina.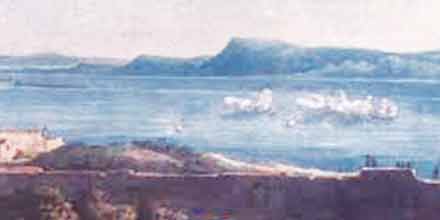 A trick of the cunning Fata Morgana makes Sicily and Calabria seem to touch on certain days.
Nearby Places
---
Below you will find a list of the most beautiful places to visit in the surroundings of Messina. The places are located at a maximum distance of about an half hour by car. Good fun!