Gioiosa Marea
---
Things to do, attractions, interesting facts
Useful information to fully enjoy your visit to Gioiosa Marea. Attractions to see, Traditional Festival, events and things to do to have fun, food to taste, which items to buy, which interesting facts to know and where to stay on vacation in Gioiosa Marea.
---
Enzo Rippa - CC4.0
Gioiosa Marea is a lively seaside resort located along the northeastern coast of Sicily, right in front of the Aeolian Islands. The city is nestled between the splendid beaches of the coast and the Nebrodi Mountains and is famous for its beautiful coastline surrounded by unspoiled nature and lapped by a beautiful sea.
Gioiosa Marea has an ancient origin: the first historical testimonies date back to the 5th century BC when the Greeks settled in the territories bordering on Monte Meliuso. In this same place, the first inhabited center was to be built, Gioiosa Guardia, founded in 1062, the year of the liberation of the Saracens by Count Roger I of Altavilla. Given its position, Gioiosa Guardia became a strategic point of extreme importance, in 1407 it became one of the major tuna fishing centres. At the height of its growth, Gioiosa Guardia was hit by a terrible earthquake which, on February 5, 1783, destroyed the entire town. In 1813 the old Gioiosa Guardia was completely abandoned and is today one of the few ghost towns of Sicily. The inhabitants moved and founded Gioiosa Marea.
Events
---
What to see
---
Attractions to see in Gioiosa Marea
Interesting Facts
---
Interesting and fun facts, mythology, legend, folk tales and more to know about Gioiosa Marea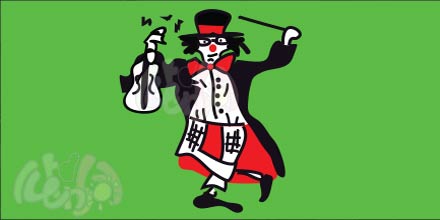 The Murgo is the traditional mask of the Carnival of Gioiosa Marea. Its origin is linked to the Argentine carnival.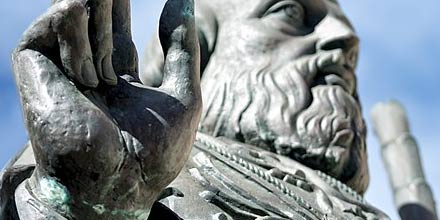 A legend tells how St. Nicholas became the patron saint of the city of Gioiosa Guardia.
Nearby Places
---
Below you will find a list of the most beautiful places to visit in the surroundings of Gioiosa Marea. The places are located at a maximum distance of about an half hour by car. Good fun!